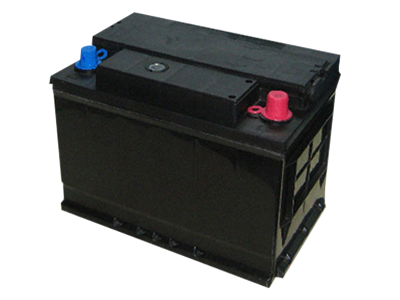 Battery Service
In addition to servicing and replacing your battery, we also offer a variety of service specials that will save you time and money.
Benefits of Battery Service
An old or worn-out battery will not hold a full charge, which means you might be stranded with a car that won't start. By periodically having your battery checked and replacing it when necessary, you can avoid the cost and inconvenience, not to mention the possible safety risks, of having your car conk out somewhere you don't want to be.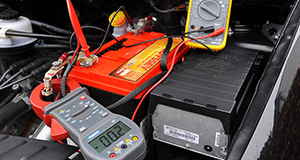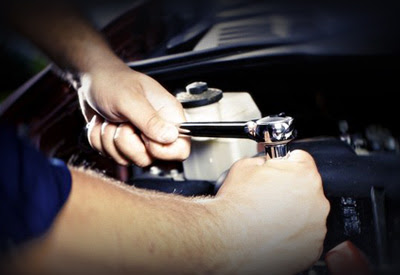 Customer Reviews


Lone Star Toyota
1547 S Stemmons Fwy, Lewisville, TX 75067
Serving
Lewisville

,

Carrollton

&

Denton

Our certified and factory-trained technicians have great expertise servicing batteries and all aspects of a vehicle's electrical system. They test and replace batteries all the time, and even more importantly, they have the knowledge needed to work on all vehicle makes and models.

You should have your battery checked if it more than three years old (or beyond its warranty period). Also, look for symptoms such as a battery warning light, the need for jump starts, dimming lights when you turn on an accessory, and visible corrosion. Our technicians thoroughly check the battery whenever you have the car serviced and alert you when a replacement is necessary.
Battery Service
Our technicians use the latest diagnostic equipment to keep your car in top condition. Our technicians use only quality OEM (original equipment manufacturer) parts built to the carmaker's specifications. OEM parts designed for your vehicle protect your warranty and give you the best possible performance. Inexpensive parts can wear down and fail prematurely, a costly and unsafe situation. Lone Star Toyota provides service you can trust to keep your car operating at peak performance.