How Long Does an Oil Change Take?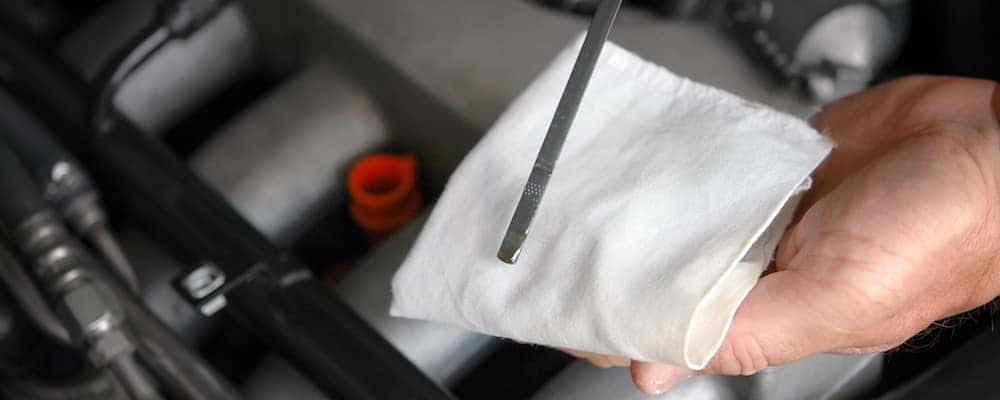 Most drivers in Lewisville can get their vehicle in and out for an oil change in under an hour. For a better idea of weight times at our Lone Star Toyota of Lewisville service center, contact us at (469) 671-0701. You can also schedule a service appointment online to reserve your spot and get back on the streets of Flower Mound quickly.
How Long Should an Oil Change Take If I Do It Myself?
While changing your oil yourself isn't an overly complicated procedure, the time it takes can vary depending on your skill level. We recommend budgeting at least an hour, but it can take more or less than that. You will also need to make sure you have everything you need to do an oil change at home. The basics required include:
Oil
A new oil filter
Anew oil filter gasket
A rubber mallet
Correctly sized wrenches
A jack
Wheel blocks.
Coppell drivers will find it often takes less time and costs less to turn to a dealership like Lone Star Toyota of Lewisville when it's time to replace your vehicle's oil.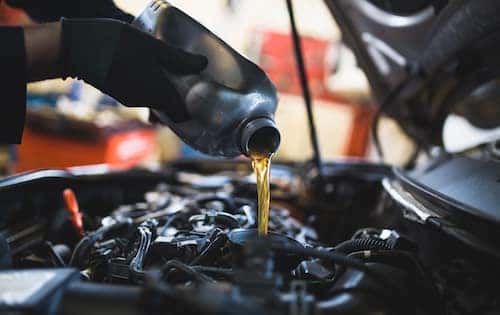 More Oil Change Information
When it's time to get your oil changed turn to Lone Star Toyota of Lewisville for the skills and tips you need, like:
Our experienced service team is specialized in Toyota vehicles and state-of-the-art equipment allows us to work on more cars than a generic auto shop.
Conventional wisdom used to dictate that you should get an oil change every 3,000 miles — but these days, new vehicles need oil changes every 5,000 – 7,500 miles. In fact, some models can even go 10,000 miles between oil changes. Check your owner's manual or consult one of our certified technicians for a specific oil change interval.
Money-saving service specials, including frequent oil change coupons and other offers.
Be sure to check and see if your vehicle requires synthetic or conventional oil. Your owner's manual will have that information. Synthetic oil typically costs more, but it won't affect that time required for an oil change.
Express Service at Lone Star Toyota of Lewisville
To make your service visits even more convenient, Lone Star Toyota of Lewisville offers Toyota Express Maintenance. Simply come in during service hours and we can change your oil on the spot, no appointment needed! Not sure what your dashboard is trying to tell you? We're here to help you learn what the Toyota dashboard warning lights mean.
Visit Lone Star Toyota of Lewisville near Coppell for a Quick Oil Change!
We're located just a short trip from Carrollton, and our qualified service team can handle any maintenance tasks from performing a genuine Toyota oil change to brake repairs. Contact us for more information or stop in for an inspection today.
Service Specials at Lone Star Toyota of Lewisville
More Service Tips From Lone Star Toyota of Lewisville
Have you found yourself thinking, "how long can I drive on a spare tire?" Many Flower Mound drivers have the same thought and dread getting a flat tire. It's always a smart idea to keep a spare tire on hand, but it's important to know all the details so you correctly replace the tire in the…

The 2019 Toyota tire Savings Event is on through the month of April! Now through April 30, 2019, when you purchase three new tires for your Toyota or Scion vehicle, you can get the fourth for just $1!* Reach out to our Toyota Tire Center today to take advantage of this offer, whether you're coming…

For March and April of 2019, the Toyota Brake Savings event is on! Through April 30, 2019, you can take advantage of special offers on Toyota brake pads, Toyota brake rotors, and installation along with other services for your Toyota braking system. We use genuine Toyota parts when servicing your vehicle, so you can rest…