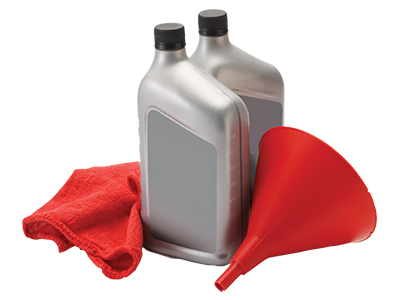 Oil Change Service
Browse our service department specials to save money on your next oil change.
Benefits of Oil Changes
Clean engine oil is necessary for the proper lubrication and functioning of your engine's numerous mechanical parts. As these parts rub together during operation, it creates heat and friction. The oil absorbs this heat, prevents the internal parts from overheating, and over time the engine oil breaks down. This makes it more difficult to lubricate your engine's parts. Getting your vehicle's oil replaced with fresh oil at regular intervals ensures better engine performance and a prolonged vehicle life.
Regular oil changes also help establish a benchmark for when other routine maintenance items need to be completed. For instance, tire rotations can be completed every third oil change. It also gives you an opportunity to top off any other necessary fluids - coolant, windshield cleaner, etc. Keeping your vehicle healthy will help you avoid larger, more expensive potential issues in the future.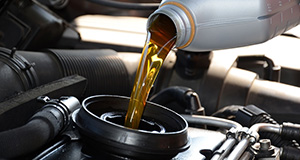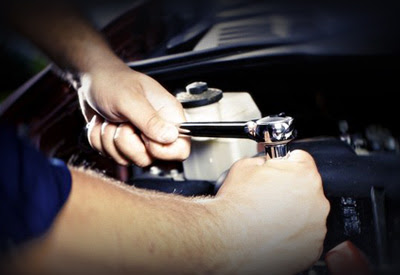 Customer Reviews


Lone Star Toyota
1547 S Stemmons Fwy, Lewisville, TX 75067
Serving
Lewisville

,

Carrollton

&

Denton

All of our service department's automotive technicians are certified professionals who regularly perform oil changes for many vehicles of all makes and models. They have the latest tools and equipment to successfully diagnose and replace your engine's oil and oil filter.
Oil Change Service
Our dealership uses only quality OEM (original equipment manufacturer) parts to service your vehicle. This means that the oil filter and other components are replaced with filters and parts that are sourced directly from Toyota, or whoever your vehicle's manufacturer is. These OEM parts are of superior quality and performance compared to aftermarket parts. No special attachments or fittings will be needed and the new part will fit exactly the same as the old one.
Many quick lube shops use aftermarket parts, which tend to vary greatly in quality and are not backed by a manufacturer's warranty. The selection of them is often overwhelming and confusing as well, and there is often no sure way to be guaranteed of their quality or performance capabilities.
This is why our dealership uses only OEM parts - a manufacturer's warranty ensures their quality and high-performance levels. If something goes wrong with it unexpectedly, the part will be replaced under warranty at no cost to you. We stand by our commitment to quality OEM parts.