What Credit Score is Needed to Finance a Car?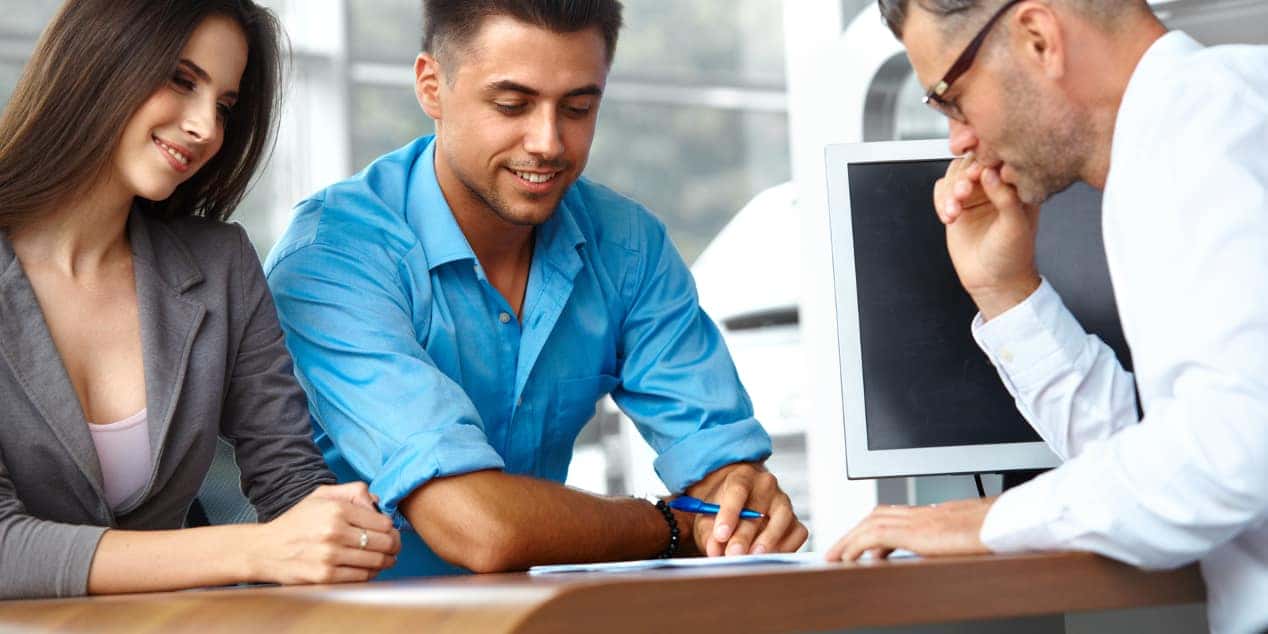 Car buyers often stress over what credit score is needed to finance a car. That's fair enough, since your credit score can affect your APR or even whether you qualify for a loan in the first place. With that in mind, there are a few key things to consider about what you'll need to get financing.
Average Credit Score to Finance a Car
During the third quarter of 2016, the average credit score of people getting financing on a new car was 714. The average credit score for used car buyers was 655. Keep in mind that those are averages: some people will have had higher or lower credit scores. As a general rule, you'll usually be able to get a lower interest rate on your loan when you finance a car with a higher credit score. In terms of advantageous scores, they're generally separated into the following categories:
Superprime: 781 to 850
Prime: 661 to 780
Nonprime: 601 to 660
Subprime: 501 to 600
Deep Subprime: 300 to 500
How to Get Car Financing With Bad Credit
Even if you have bad credit, car finance loans can be within reach — don't assume that financing is out of your league. If you're concerned, you can take a few smart steps to make it easier to get car financing with bad credit around Flower Mound:
Focus on Positives: People with bad credit can often get a car finance loan by demonstrating positive financial actions. If your poor credit score comes from a business debt but you've never missed a car payment, lenders might be more lenient.
Bring Proof: You're more likely to get financing if you can show pay stubs, proof of address, cell phone bills, auto insurance documents, and proof that you're currently working.
Show Collateral: If you own a home or are able to put down a substantial down payment (at least 25%), you're far more likely to qualify for auto financing and get a good interest rate to boot.
You Likely Have the Credit Score Needed to Finance a Car at Lone Star Toyota of Lewisville
We're always prepared to help drivers around Coppell and Carrollton find the car they need with financing that fits. Use our payment calculator to estimate your costs, apply for financing online, learn information like whether car insurance covers the car or the driver, or contact us directly for further information. Even with bad credit, car finance offers can be within reach.