Check Engine Light Diagnosis
Besides diagnosing your car's check-engine light, we are pleased to offer a number of service specials for you to check out.
Benefits of Check Engine Lights
The check-engine light warns you that a problem has cropped up and needs fixing. By having the light checked right away, you can avoid degraded performance, expensive damage and excessive emissions. Fixing the problem early lets you maintain your investment in your vehicle.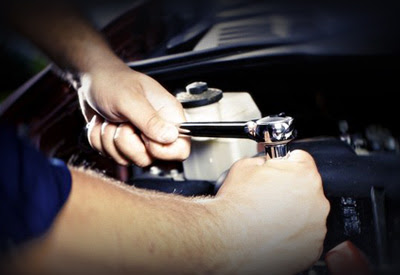 Customer Reviews


Lone Star Toyota
1547 S Stemmons Fwy, Lewisville, TX 75067
Serving
Lewisville

,

Carrollton

&

Denton

Our factory-trained and certified technicians are experts who regularly diagnose the check engine light and fix the underlying problems. Furthermore, they have the skills and experience to work on all makes and models.

A check engine light can indicate problems with one or more sensors, the catalytic system, the ignition, exhaust gas recirculation, or any number of other causes. Our technicians use the latest diagnostic equipment and tools to get you back on the road quickly and safely.
Check Engine Light Diagnosis
You'll be pleased to know that if the check engine light indicates your car needs a replacement part, our dealership uses only quality OEM (original equipment manufacturer) parts that meet the manufacturer's exacting specifications. By only using the highest quality parts made specifically for your car, we help ensure that the problem is properly fixed and that your warranty is protected. Cheap parts can break or malfunction, causing expensive damage and threatening safety. Trust the certified technicians. Lone Star Toyota to maintain and repair your car correctly to help you enjoy many years of driving satisfaction.