How Long Do Car Batteries Last?


The battery is one of your car's most underappreciated components. It supplies your starter motor and the ignition system, and it acts as a secondary power source when the alternator can't provide enough power. Unfortunately, no battery will last forever.
When it comes to how long do car batteries last, the reason will vary. Lone Star Toyota of Lewisville has a guide to how long do car batteries usually last and what factors impact the life of your battery. Read on to learn more, then contact our service department with any questions or to schedule an appointment.
---
How Long Car Batteries Usually Last
It's a hard question to answer since battery life can be affected by everything from how much you use the car to how much temperatures in your part of the world tend to fluctuate. In general, 5 to 7 years is a good estimate given normal conditions, including the right:
Temperature and Humidity
Full Charge Cycles
Power Loading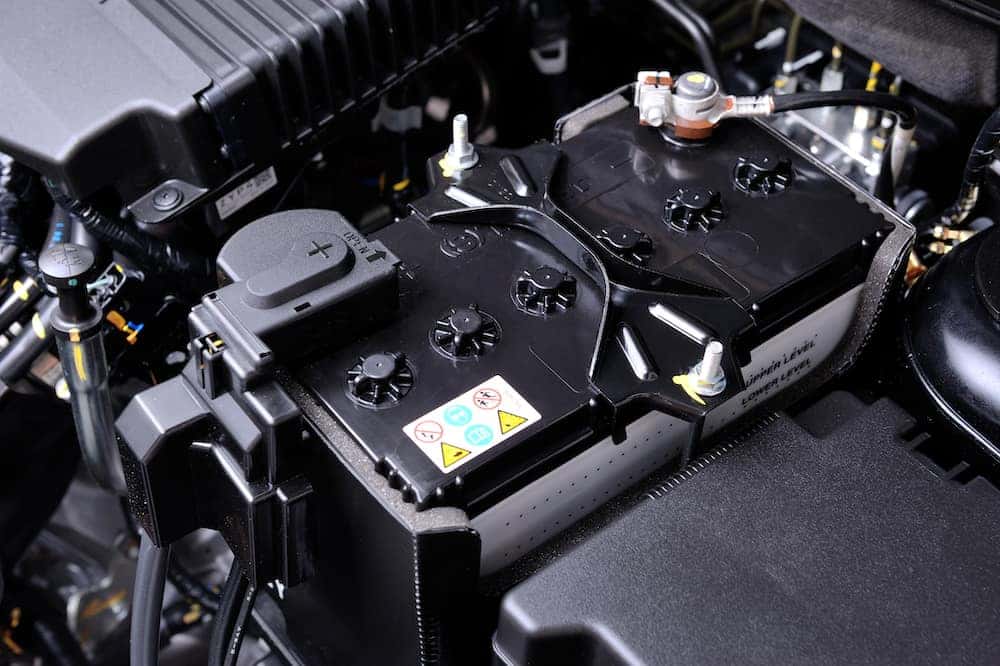 ---
What Factors Impact the Life of Your Battery?
When you're asking, 'how long should a car battery last?', you really need to provide part of the answer yourself. The car battery life depends on plenty of factors, so you can expect your battery life to be a little shorter if any of the factors listed below apply:
Cold Weather: Most batteries come with climate specifications. So if your car is left unattended in the cold, your battery is going to work harder and wear out faster.
Overuse: It should go without saying that asking too much of your battery will shorten its life. If you're always blasting the AC and stereo or need to use the lights a lot, battery life will suffer.
Wear and Tear: Any irregularity in the recharging and discharging process can decrease your battery's lifespan.
Poor Maintenance: Regular professional servicing checks everything is clean and in good order. Neglecting your battery isn't going to do it any good.
---
Our Service Specials
We are currently updating our Service Specials. Please check back soon.
---
Have Your Battery Changed or Inspected at Lone Star Toyota of Lewisville
To avoid getting stranded in the middle of Flower Mound or seeing your lights start to dim between Coppell and Carrollton, it's a good idea to keep your battery in order. Whether you want the Toyota tire pressure light decoded, need to change a tire, or have the battery inspected, schedule servicing today – just make sure you check out our service specials before you do.
---
More From Lone Star Toyota of Lewisville
Automotive reviews can help or hurt a potential sale. The 2019 Toyota Corolla has received high praise from consumers and industry experts alike, so it's no wonder that many Flower Mound-area car shoppers want to know what critics think about the 2020 Toyota Corolla. Take a look at the 2020 Toyota Corolla review with Lone Star Toyota of Lewisville below….

"How long can I drive on a spare?" is a natural question if you get a flat tire, but it's important to realize that spare tires are just that: a spare, and not meant to be used on a long-term basis. While a full-size spare will last longer, the average space-saver spare tire is only…

Are you wondering, "What is the MPG of a Toyota Corolla?" The 2020 edition can reach up to 53 mpg city and 52 mpg highway* with the Hybrid LE trim level. Learn more about the 2020 Toyota Corolla EPA-estimated ratings when you visit Lone Star Toyota of Lewisville near Coppell. View Inventory Contact Us 2020 Corolla Gas Mileage With…